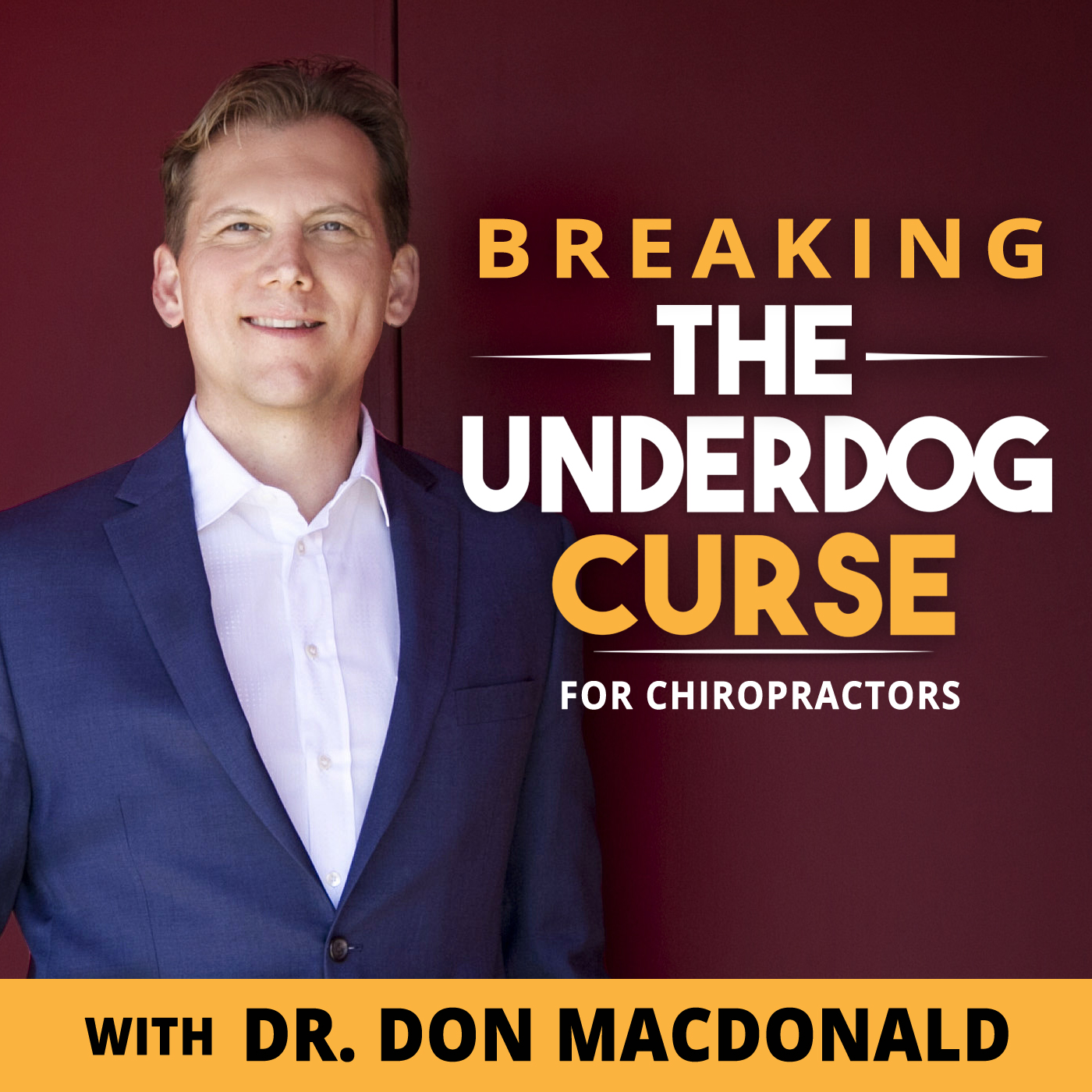 How involved are you outside of your practice?
That is the question Dr. Gilles LaMarche asks every chiropractor he meets.
Dr. Gilles encourages chiropractors to get involved in the practice. When we are more involved in the practice, it impacts you, your life, your career, and your community for the rest of your life.
On this episode, we are with Dr. Gilles. He is the Vice President of Professional Relations at Life University. Also, he has been an Ambassador of the Australian Spinal Research Foundation.
Dr. Gilles talks about various ways that chiropractors can become more involved in the practice. He also emphasizes how crucial it is for chiropractors to not only become an exceptional chiropractor but also be the best practice member in their practice. Get all the resources for this episode and listen to more at http://www.drdonmacdonald.com/