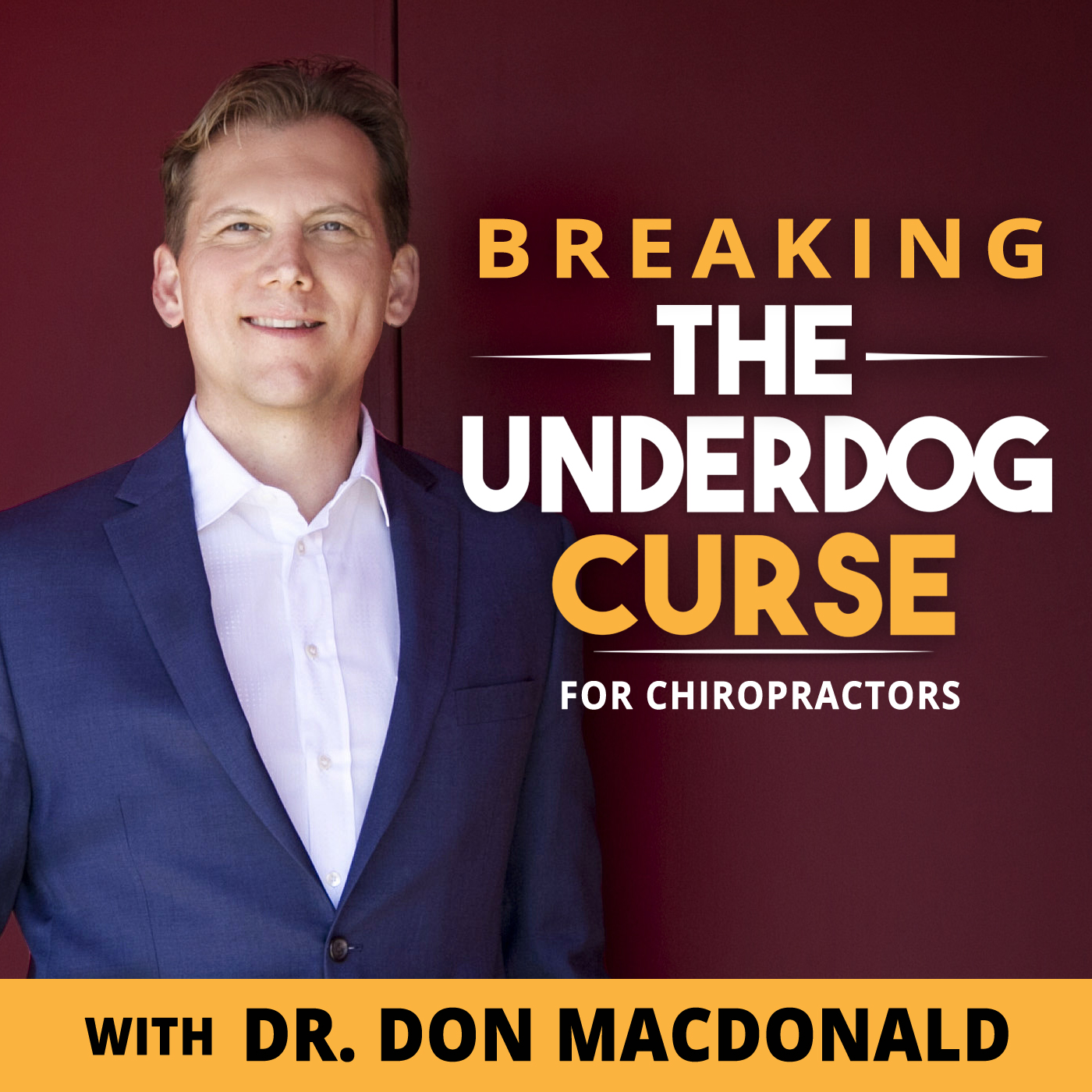 When we are disconnected from ourselves, we become a different person, someone we think we're supposed to be because that's what we learned from our past experiences.
On this episode, we are here with Dr. Tony Miller. He graduated from Life University in 2013 and has been in practice for three years.
The number one thing that Tony struggled with was always feeling authentic, and it took him 30 years to discover his true being. Until he realized what his real power was, it was exhausting and stressful for him to borrow other people's vision and wear their personas. He was even dreading Mondays because he wasn't sure why he was in his practice doing what he was doing.
On this episode, he shares how discovering who he really is has created freedom for him and made his practice more fun. He realizes that his power is to be in this connecting and passionate place. Unlike before, now, he is looking forward to connecting with people whatever they're coming in with. Get all the resources for this episode and listen to more at http://www.drdonmacdonald.com/