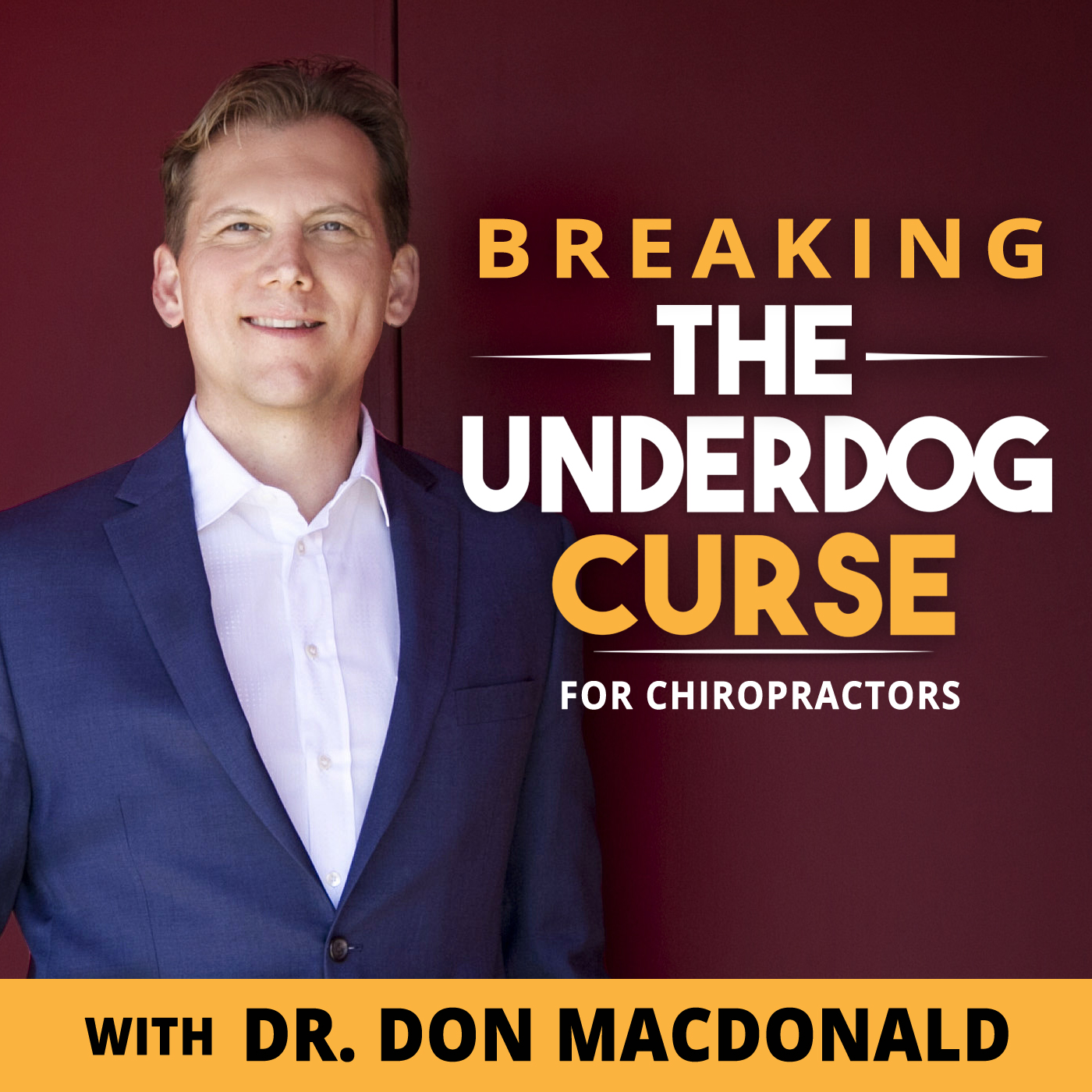 We all know that the world is changing and we also got to change with it because if we keep on doing what we did yesterday, it's not going to continue to work.
But when we do something that we've never tried before, we create all these new ideas about the thing that we're good at.
On this episode, we are here with Jonah Sachs, who is a returning guest and author of the book Unsafe Thinking.
Jonah explains the difference between "safe thinking" and "unsafe thinking" and how the latter can help us break into our creative minds. Get all the resources for this episode and listen to more at http://www.drdonmacdonald.com/