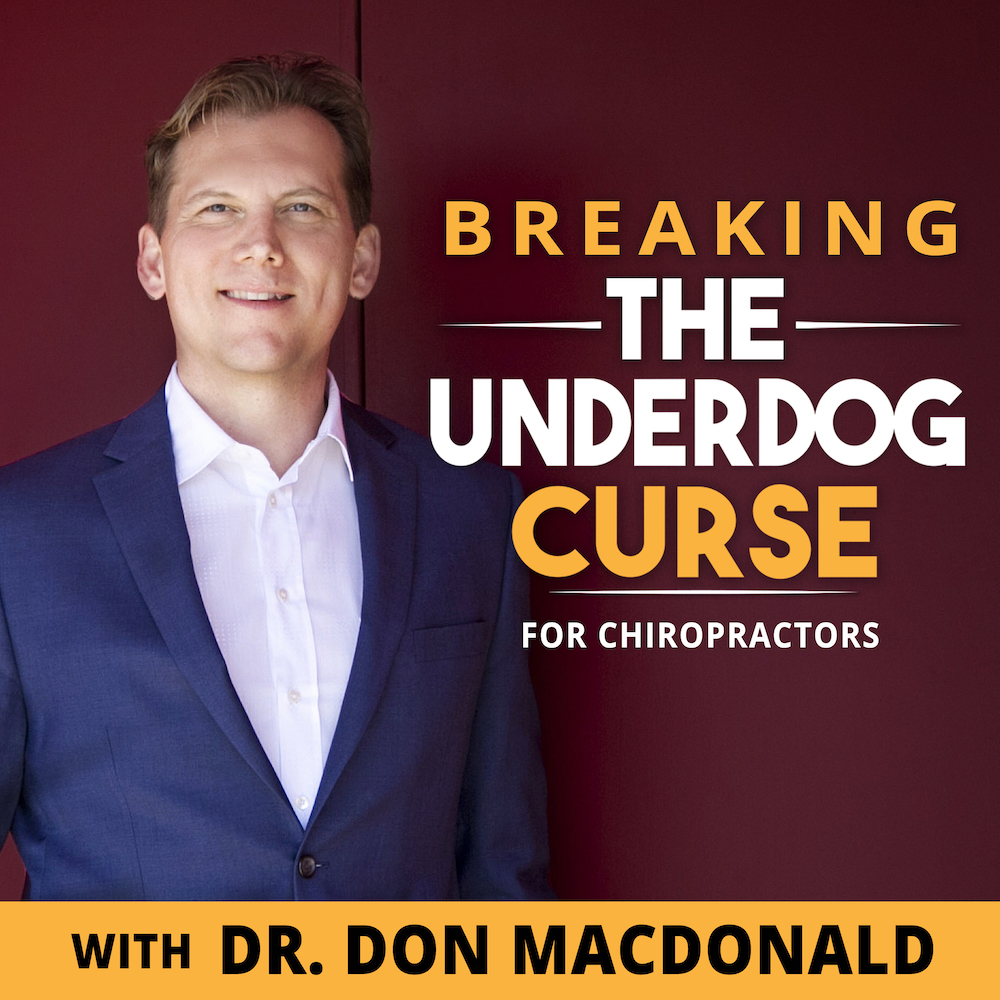 Summary
The chiropractic profession seems to be under fire lately, all around the globe. Bad press, passionate politicians, and other medical practitioners have their own reasons for criticism. So, how we respond to the adversity will be what defines us. There are effective strategies for handling difficult conversations especially when they are emotionally charged. Let's use these encounters as an opportunity for growth and connection with the people we serve.
Today, Martin Harvey supplies us with communication strategies to change adverse, even unfavorable perceptions within moments. These tried and true, affirming practices go beyond logic and leave an emotional impression of understanding and trust. Both amiable and drivers will find benefit in these strategies.
During this episode, Martin discusses examples of how to manage your emotions and react when approached with a difficult topic, how to create connection by asking permission before you share your beliefs, and a technique that can change people's perceptions. 
Key Takeaways:
●

How to create opportunities when bad press brings you challenges. [1:50]

●

Don't go unhinged: Strategies for managing your emotions. [5:58]

●

Establish credibility and connection before stating your case. [14:44]

●

How to ask permission before offering your perspective. [23:10]

●

Yes, and — Using your power to move a person toward a different perception. [31:23]

●

Chiropractic has the potential to change the health of the world. [40:26]
Learn More: