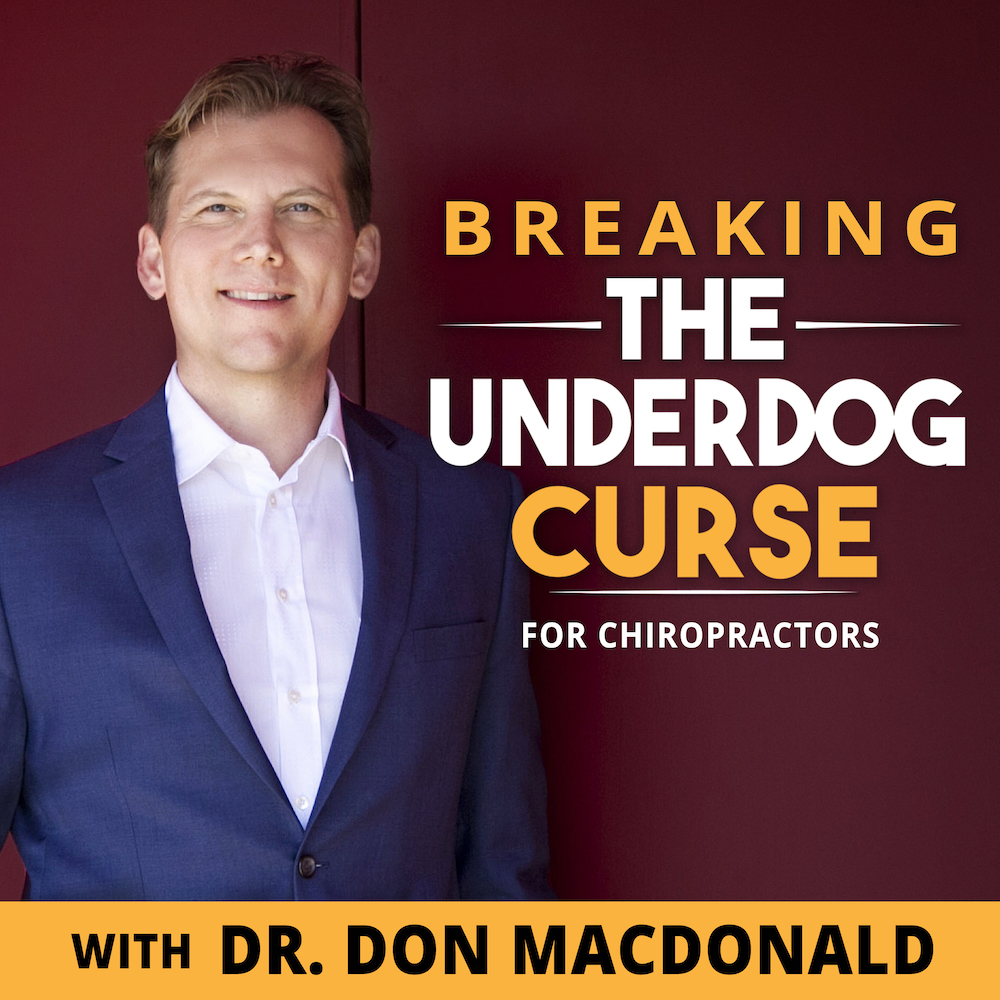 We, humans, have three majors drivers. Genetics gives us innate tendencies or instincts, social systems encourage us to adopt certain beliefs and ways of being, and our ego grants us our identity and self-acceptance. When all of these aspects are in alignment and we lift the veils we can truly become who we are as a person. If we take the extra step out of our comfort zone we are able to reach a state of flow. Chiropractors can achieve flow by being healthy, staying in their zone, and by increasing patient volume incrementally by 4%.
Today, I am not speaking with a chiropractor from an exotic location. As we reach 100 shows, I am in my office reflecting on some of my favorite podcast episodes and the episodes with the most downloads.  
During this podcast episode, I review lessons from Mihaly Csikszentmihalyi's books Flow: The Psychology of Optimal Experience, and The Evolving Self. I share our top six downloaded podcast episodes and highlights from episodes that contained vital information for keeping our group of dedicated vitalistic chiropractors healthy, happy, and in the know with regards to topics that affect our practices.
Need some inspiration for your next staff meeting? Brandi MacDonald's new book, Sipping Brandi: Facebook Wisdom for Extraordinary Chiropractors and Teams is now available on Amazon or your favorite bookseller.
Key Takeaways:
Dr. Don shares feedback and thank you's from the planners and speakers from Shift Unplugged Australia. [1:10]

Lessons from Mihaly Csikszentmihalyi's books

Flow

and

The Evolving Self.

[5:00]

The Three Veils are the genetic, social, and ego. [14:43]

Dr. Don reviews the Top 6 Breaking the Underdog Curse podcast episodes from this past year. [27:14]

Highlights of our favorite conversations from the past 99 podcast episodes. [35:07]
Learn More:
The Underdog Curse: The Cause, The Cure and The Road to Success