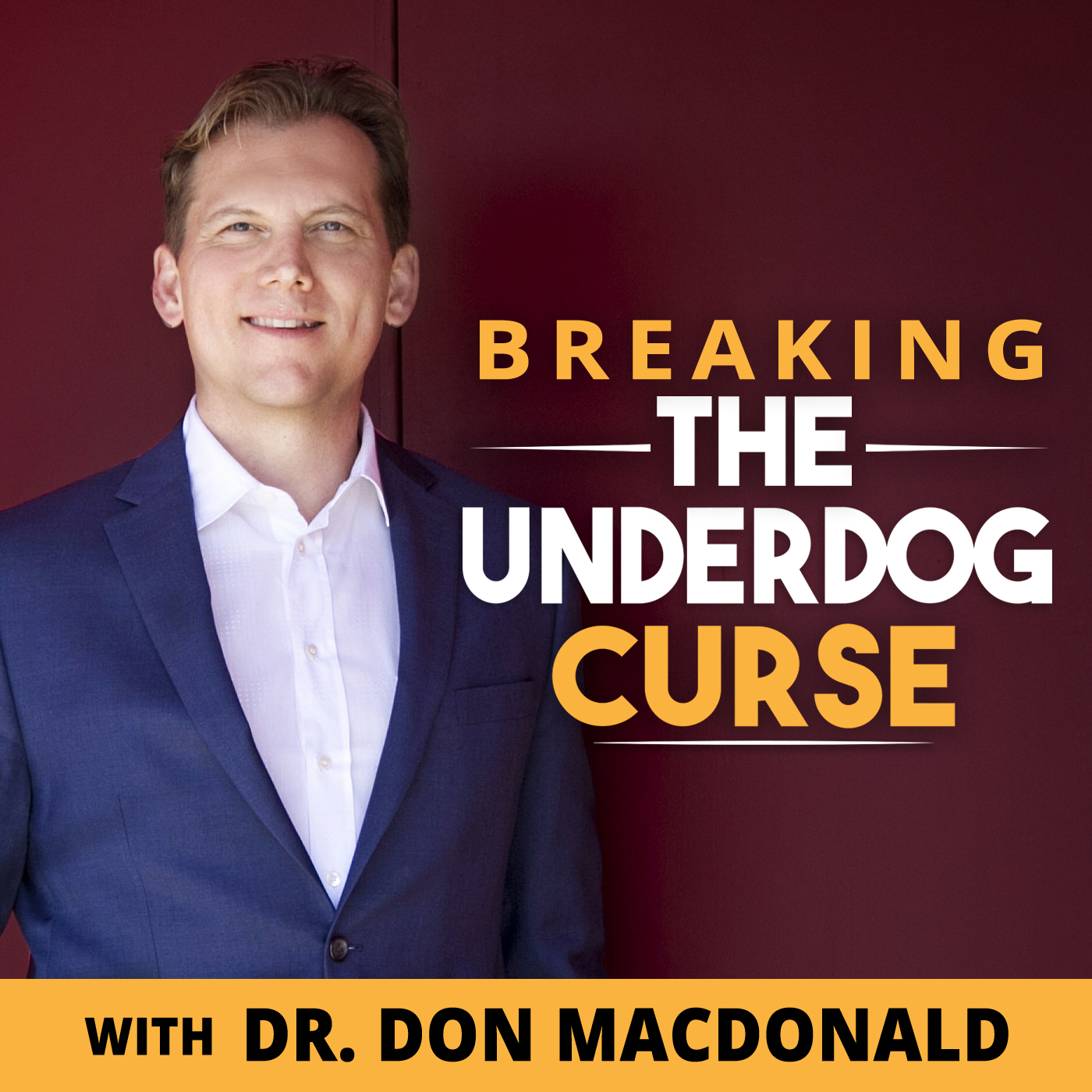 What is unique about chiropractic care? How you answer this question defines the success of chiropractors everywhere. Because without our philosophy we are nothing. Every person under your care deserves your best intention. It is through you that their quality of life will improve.
Today, we welcome Dr. Donald Francis back to the podcast. Currently practicing in Scotland, Dr. Francis is a Palmer College graduate who is continuously researching and applying new techniques, including Sacro Occipital Technique, to enhance his patient's condition and care plan. Many of his clients who are suffering from incurable illnesses have seen noticeable improvements since being adjusted.
During this episode, Dr. Francis shares his desire to empower chiropractors to confidently assess and adjust their clients, real patient success stories, and why some might consider him a dirty, rotten, Vitalistic Chiropractor.
Key Takeaways:
Dr. Francis sings the praises of Palmer Chiropractic College Technique Department. [2:38]

Most chiropractors go through a 'technique' evolution. [9:44]

People with ALS, NMD, Parkinsons, and other incurable illnesses have experienced significant improvements after adjustments. [16:14]

Dr. Francis uses SOT principles when applying the technical process of moving cranial spinal fluid and dura mater membranes. [28:20]

Mastering the Adjustment of Complex Segments is a seminar in the UK that equips chiropractors with the confidence to assess and adjust. [43:19]
Learn More:
Dr. Donald Francis - Podcast Episode #1, June 6, 2018
Mastering the Adjustment of Complex Segments Seminar, UK
The Shift Unplugged Seminar — Gold Coast June 2019
The Underdog Curse: The Cause, The Cure and The Road to Success